Champions league one of the biggest league ever have some classy players till today which i would be showcasing in front of you which are according to me the top 10 so ya please leave your comments
.
1:Paolo Maldini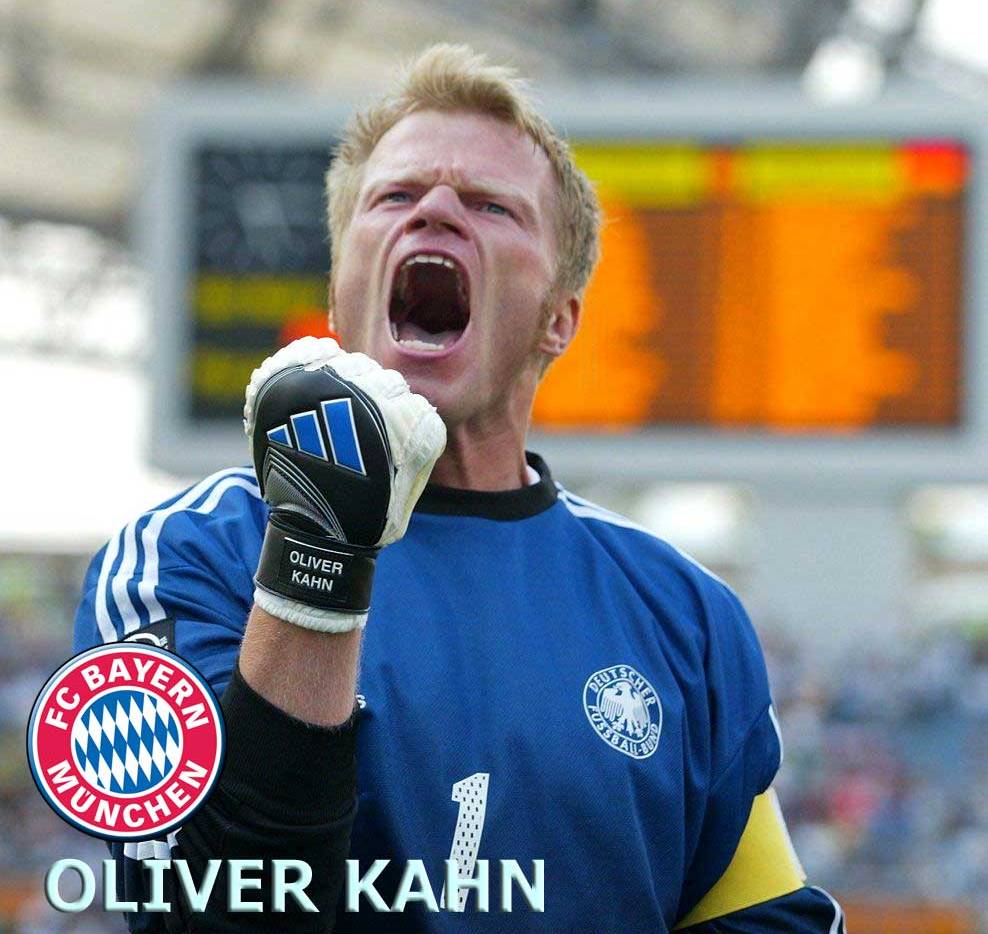 2:Oliver Kahn
3:Van Nistelrooy
4:Gerd Muller
And how can we forget the modern era with the players so young but already with such a big impact on the world stage here:
5-Messi : the greatest player presently.
6–The player who can give a challenge to the name Messi.